And our country once again stood out in the European edition of the World Travel Awards 2022 – those who are considered the 'Oscars' of tourism! In this vote, under the responsibility of thousands of tourism professionals from different countries, Portugal won three dozen awards – between destination, regions and products and services.
Best Tourism Destination in Europe: PORTUGAL
Portugal is charming, for its cities, towns and villages.
For its nooks and crannies, full of colors and aromas.
For the warm, sunny weather.
For the delicious and varied gastronomy.
For its culture and tradition.
For its people, experts in the art of welcoming.
For being once again the best tourist destination in Europe!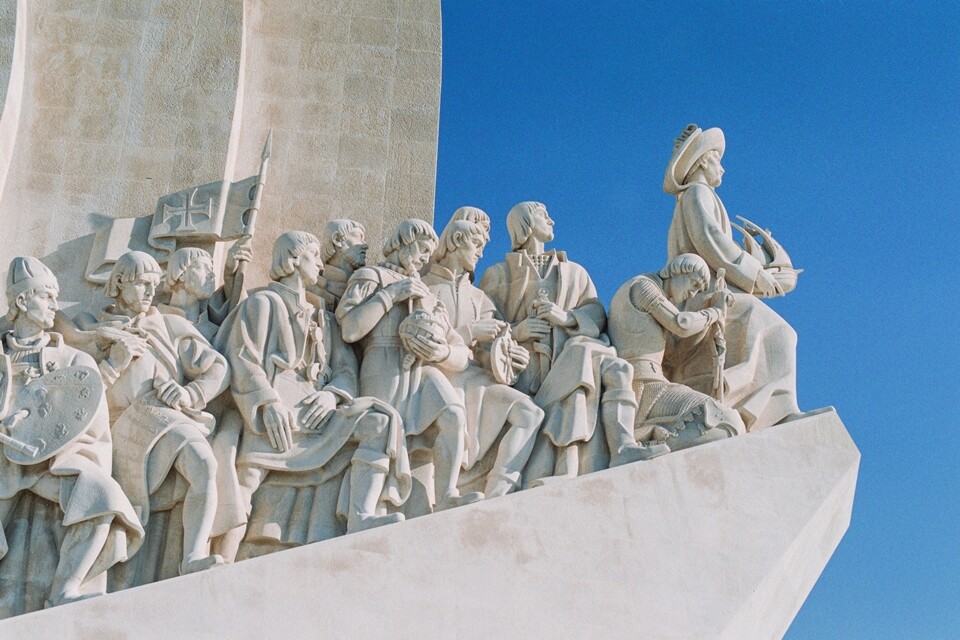 Europe's Leading Beach Destination – Algarve
Without a doubt, in our Algarve we find the best beaches in Europe – as this award confirms once again. And as our guests also confirms every day!
In Albufeira alone, next to several of our hotels, we can find more than 25 of these fantastic beaches, with crystal clear waters and golden sand, along more than 30km of coastline.
The beach of Barranco das Belharucas, one of our favorites, is one of them. Connecting with Falésia beach, it is one of the most sought after in the Algarve due to its incredible views and extensive sand area. Not forgetting that at the viewpoint we can observe the stunning sunrises and sunsets – what better way to start and end the day?
But on these more than 30km of beaches, in addition to an undeniable beauty we also find a great variety: beaches with dunes, lagoons, cliffs….
The beauty and diversity of the coast, along with the fact that it is one of the municipalities with the largest number of Blue Flags, make Albufeira a must-see destination to understand why the Algarve is the best beach destination in Europe!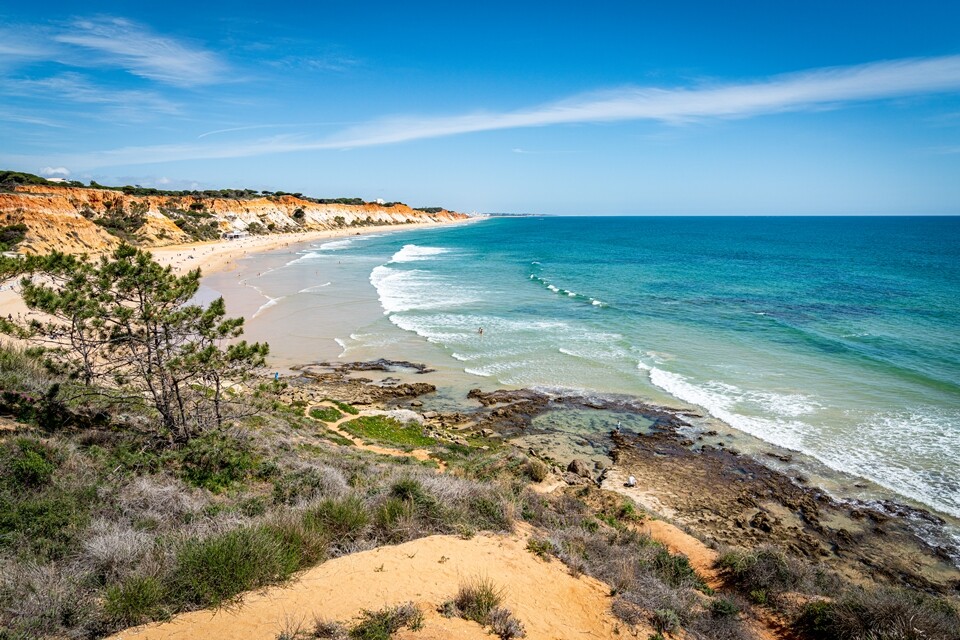 Come and enjoy the best Portugal, and the Algarve, have to give. The Algarve is waiting for you!