In the month when autumn finally begins to set in, the Algarve is getting ready to give us a handful of events full of music that combines with the smell of roasted chestnuts that hangs in the air.
The month starts with a lot of entertainment at the Feira de São Martinho, which will take place from November 5th to 15th. It is the oldest popular event held in Portimão, marking annually, as its name implies, St. Martin's Day (November 11). More information about the event here.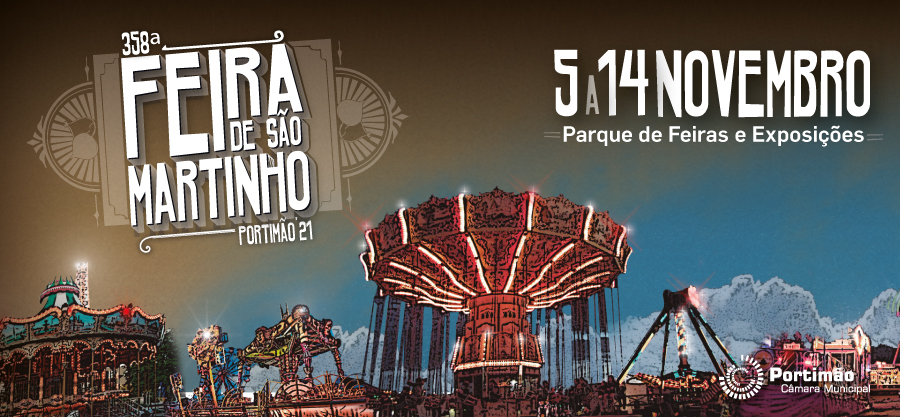 Between 11am and 7pm on November 12, MÔÇES and the Associação Recreativa e Cultural de Músicos teamed up to bring the best flea market ever to the city of Faro. Visit the market in the Associação de Músicos space, in the Old Town of Faro and find various local artists and handicrafts, vintage clothing, natural cosmetics, music and lots of food and drink Learn more here.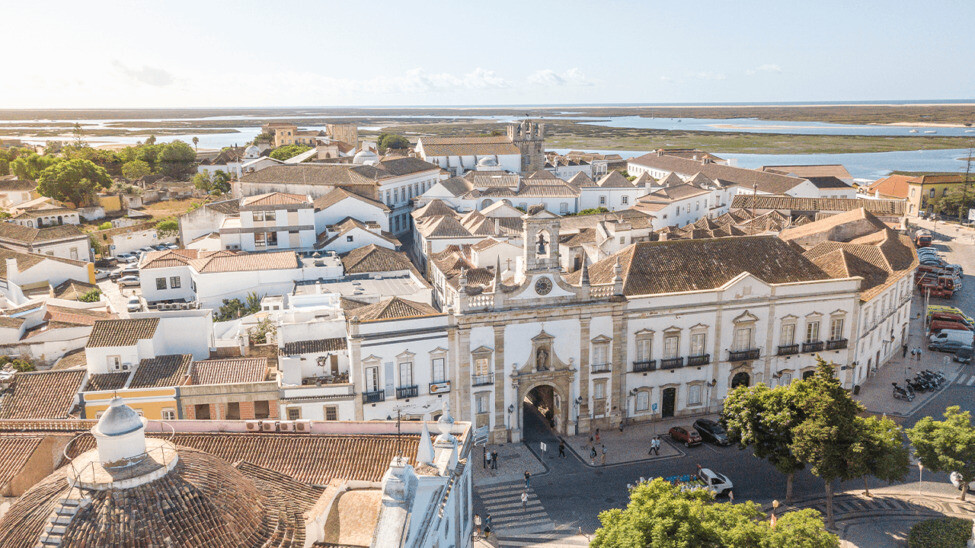 If in October you didn't have the opportunity to participate in the Lagoa Wine Festival, we have good news… To celebrate the World Wine Tourism Day, also on November 12, Lagoa Wine Festival will hold a final session of the festival and this one promise to be even more special. You will have the opportunity to visit wineries, taste a lunch rich in local cuisine, get to know some of the most exquisite farms that the Algarve has to offer, among other surprises. Learn more about the festival here.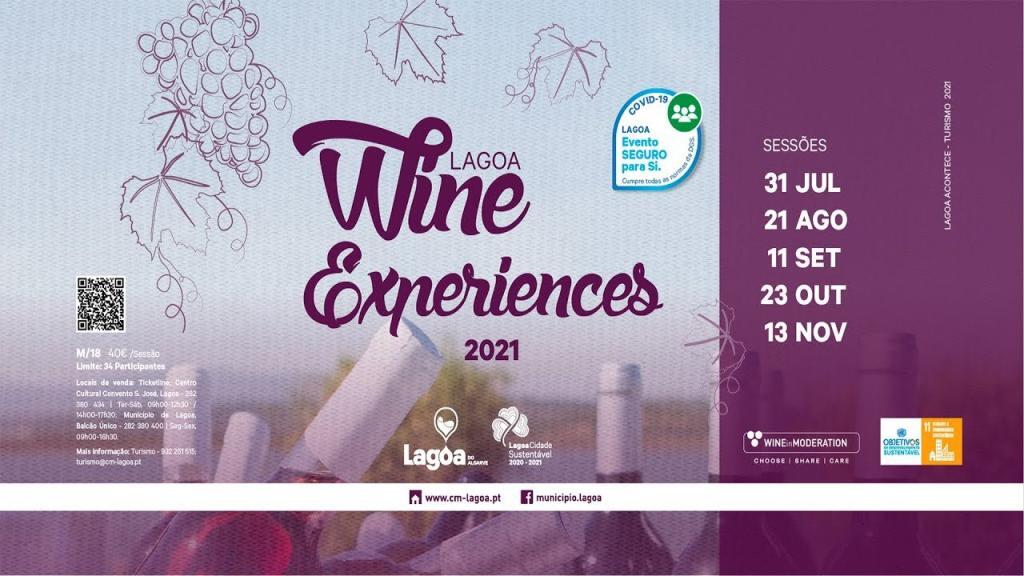 On the 17th, Faro welcomes another classical music concert, this time in one of the most emblematic venues in the Algarve. Prepare to be enchanted by the musicians of the Orchestra by the Classics of the South For more information about the concert, click here.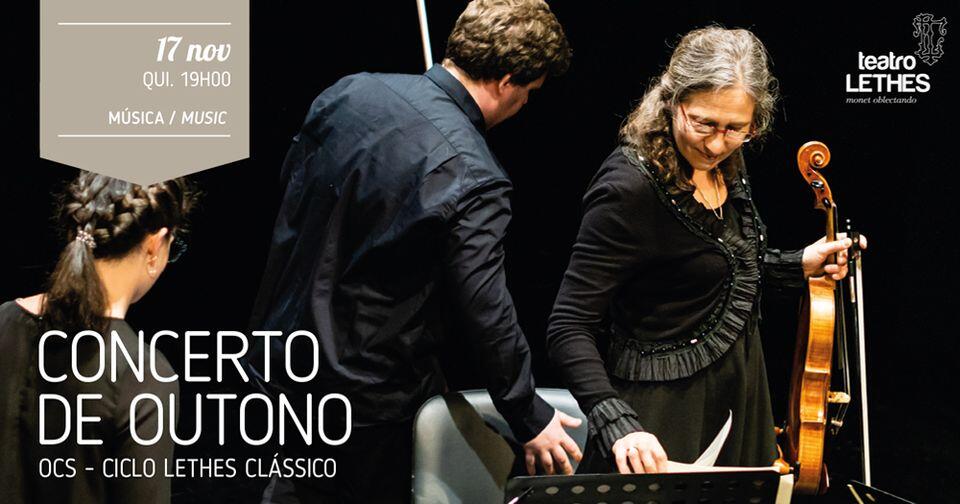 At the end of November, on the 26th of November, the Associação Cultural Recreativa de Olhão will count on the presence of LEHNA. The French singer and songwriter who has traveled and lived around the world, has a repertoire of original songs composed by herself. The song promises an established night of jazz and folk. For more information, click here.
Mark these events on your calendar now to ensure an autumn full of unforgettable moments. The Algarve is waiting for you!