There are places in the world where time appears to stand still, and life is on hold. It's what happens in these small towns and villages that have preserved their enchantments, and are still a true representation of the old Algarve that seemed lost but is actually more alive than ever – as it continues to surprise all the tourists that come by it.
We present you some of the typical villages and old towns that definitely deserve a visit during your next holidays.
BURGAU
The Portuguese Santorini, always so photogenic. This was a fishermen's village that currently lives of tourism. Burgau still exhibits many signs of its previous life, now the little white and blue houses are mixed in between the new modern spaces which results in a very unique charm and personality. The beach of Burgau is the main attraction since it is surrounded by cliffs that protect it from the strong wind that is usually felt in this part of Algarve.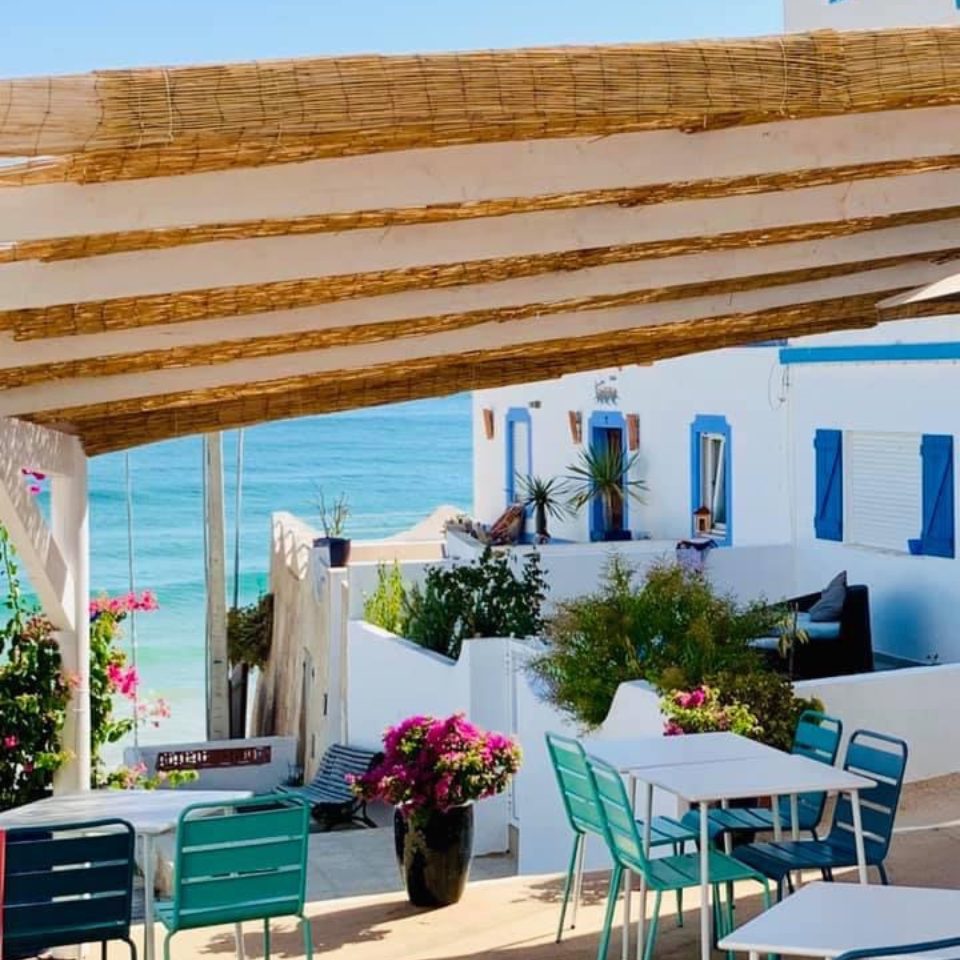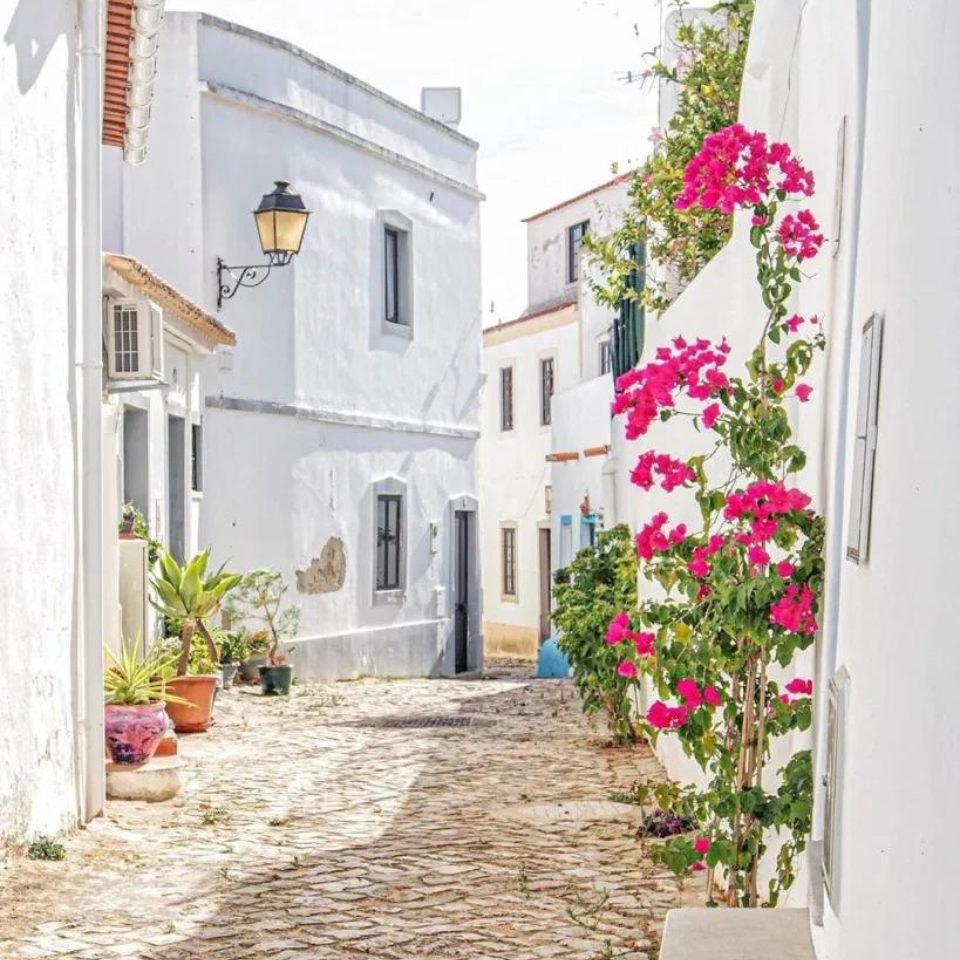 ALTE
Located in Loulé, Alte stands out in the landscape because of its white houses against the blue sky and the green fields. This is one of the most singular villages of Algarve for the way it has preserved its authenticity and became an obligatory stop for visit. There are many excursions available to explore the village, appreciate the local architecture, historical heritage, and nature, and above of all to try some local food.
ALCOUTIM
Alcoutim is an historical town that surprises all the visitors for its beauty and cultural heritage. Naturally separated from Spain by the river Guadiana, the village is famous for the 'Festival do Contrabando' that honours, through arts and culture, an activity that throughout history was of major importance for the populations living near the borders, so annually the almost empty streets of Alcoutim are transformed by the dozens of thousands of visitors coming from both sides of the river.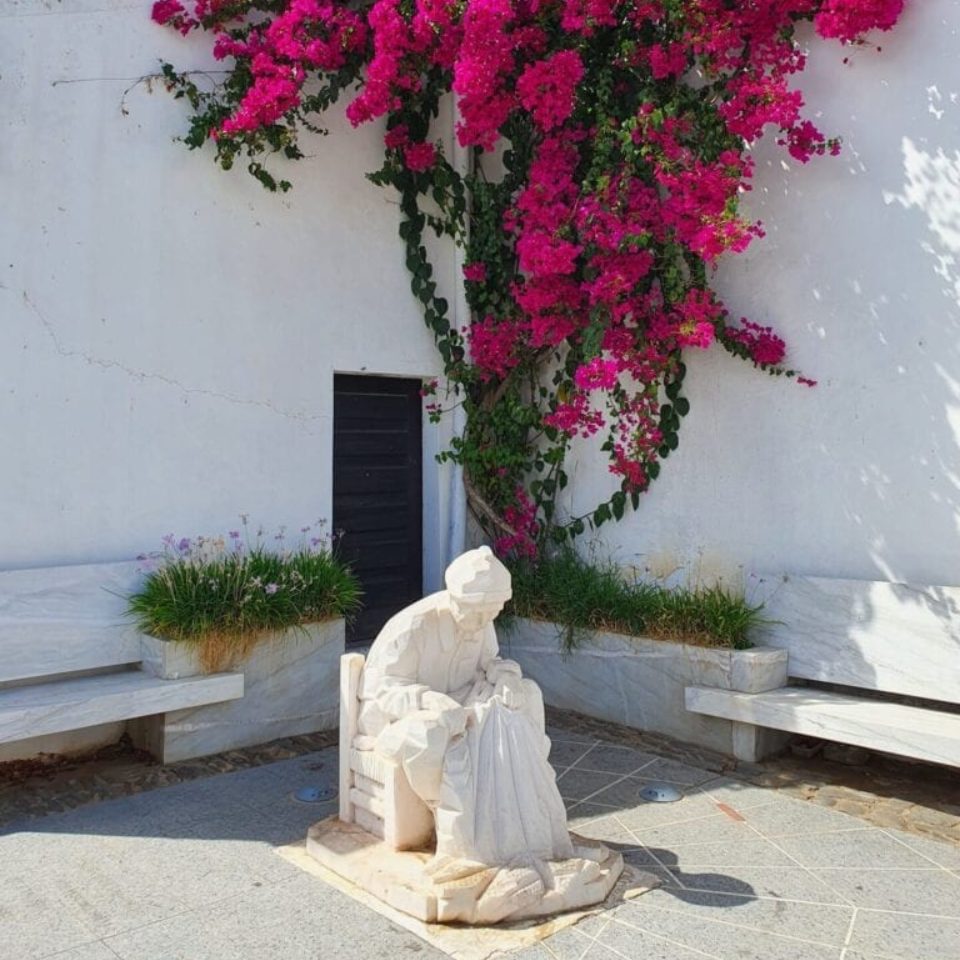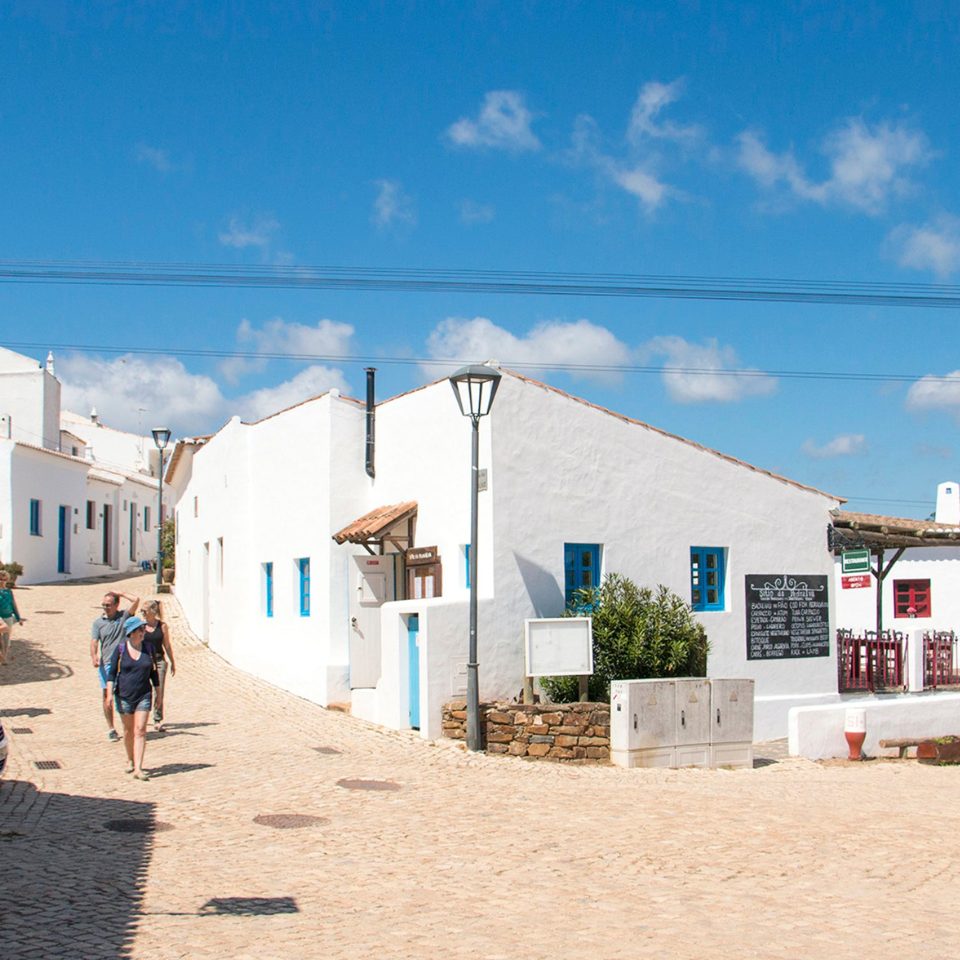 PEDRALVA
In times doomed to abandonment, Pedralva's village, located in Vila do Bispo, was rediscovered by tourists coming from all over, that found in this village a refugee to escape and enjoy their holidays in plenitude. In Pedralva reigns the peace and quiet, a little paradise.
It's time to discover another side of Algarve. We're waiting for you!