These treasures are lost, but not hidden. Algarve continues to surprise all those who visit it for its rich history and sheer variety. Among these authentic nature, archaeologic or religious treasures, there's always something else to reveal. You'll be amazed.
São Lourenço's Church
São Lourenço church in Almancil is without a doubt one of the biggest treasures of Algarve. Built in the first part of the 18th century, this church is covered in blue decorative tiles, crafted by Policarpo de Oliveira Bernardes in 1730, which narrate the life of São Lourenço. These are evidence of the best baroque art ever produced in this region.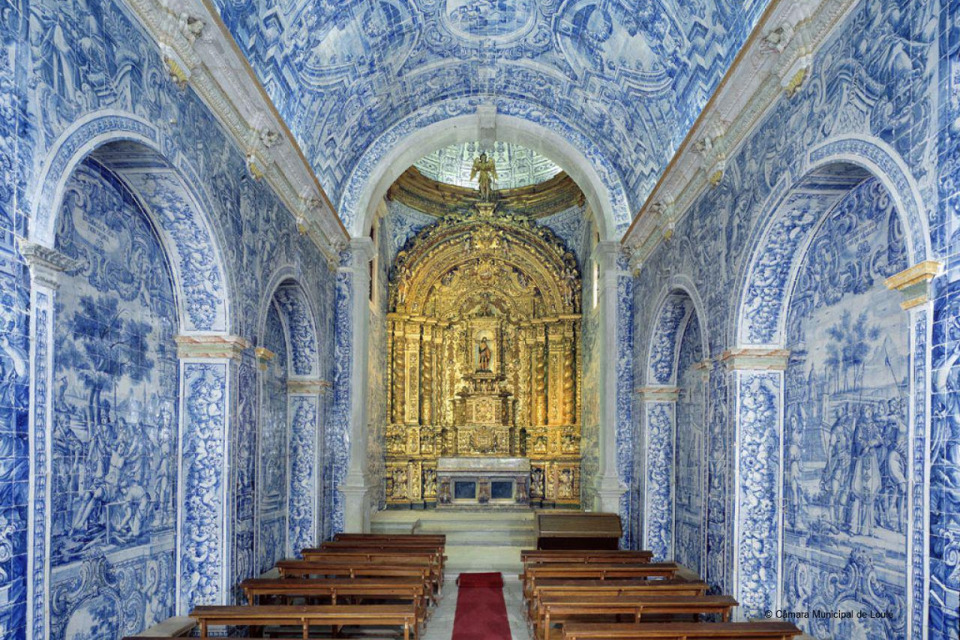 Archaeology in Vila do Bispo
The county of Vila do Bispo has a highly remarkable archaeological heritage that dates back to the prehistoric period, with over 30 thousand years old. The registered archaeological findings are diverse, between paths, necropolis and roman villas, the most famous are – the Paleolithic site of Vale de Boi and the many menhirs spread through the county, which some are considered the oldest in Europe.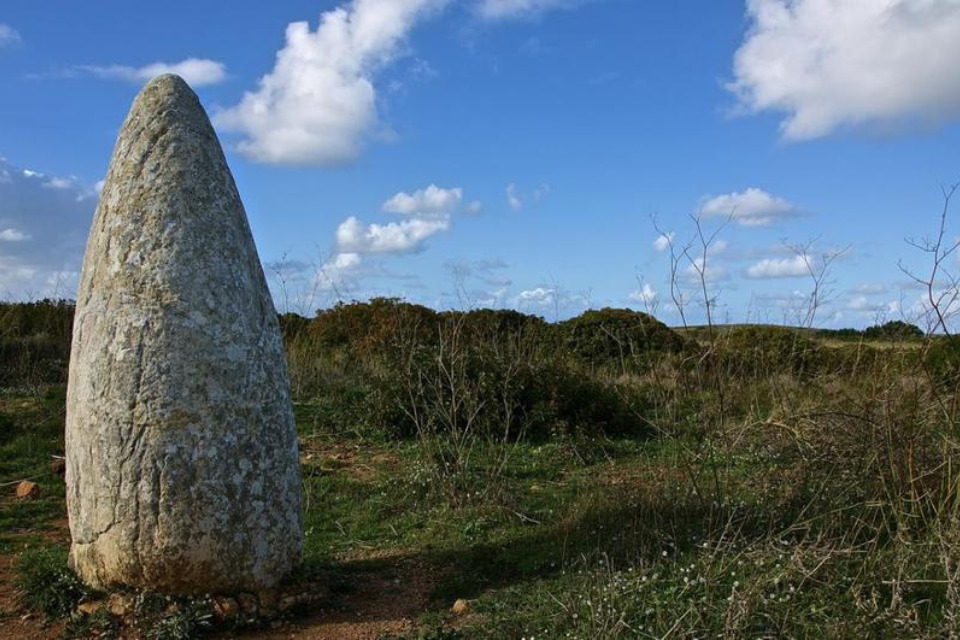 Algar Seco
Algar Seco, in Carvoeiro, a natural monument that was shaped throughout the years by the wind, resulting in a series of rock cliffs, caves and natural pools perfectly sculpted. Here you'll find the famous 'Boneca' or Doll, a rock with the shape of an inverted cone thar many say looks like a doll when seen from the ocean. Below, there's the entrance to one of the famous tunnels, whose rocks formed holes that look just like windows looking out to the sea.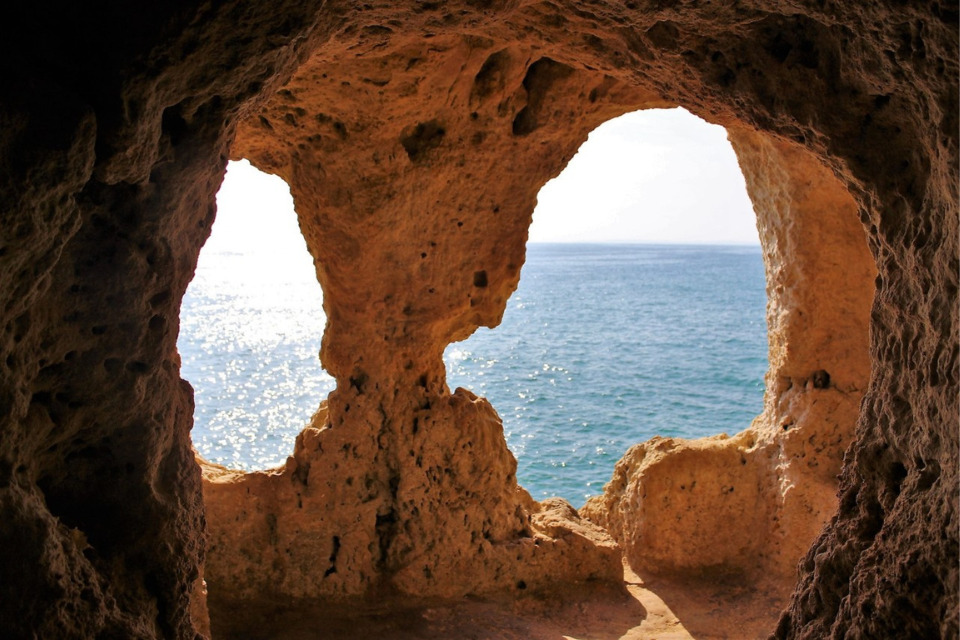 Barrinha Beach
This beach located in Faro, at the eastern end of the peninsula of Ancão, that can be reached from Praia de Faro, either on foot along a long wooden walkway, or by boat. It's a very peaceful area where you can practically be all by yourself in a coastline that stretches for 5km, and although the water is colder, it's a fair price to pay to be alone in a desert island in the heart of Algarve.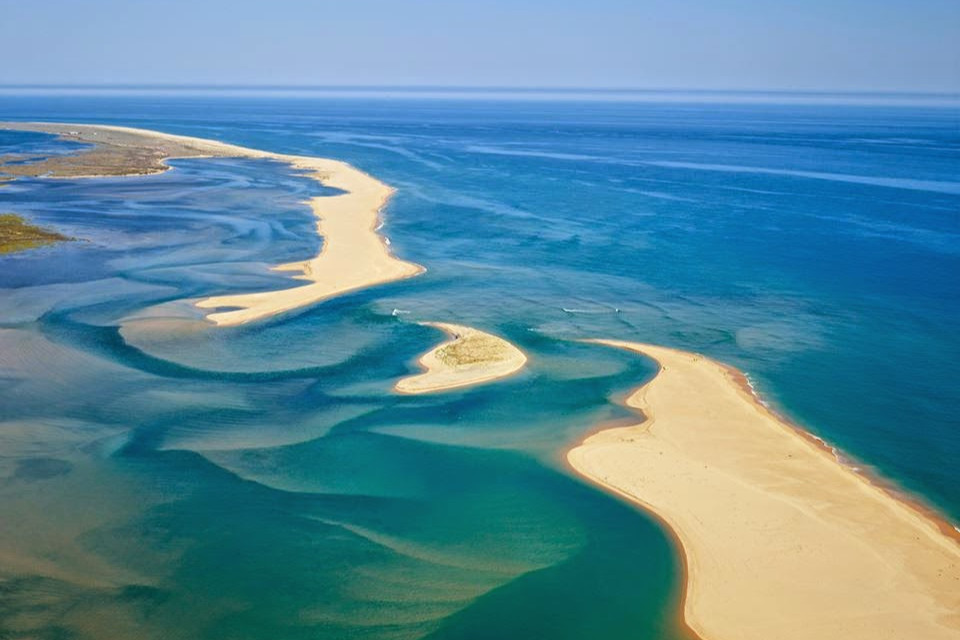 Have you already decided which treasure you will discover first? Algarve waits for you!