Photographs reflect happy moments, moments that we consider special enough to record them forever through the lens of a camera.
And after another holiday, we all end with thousands of memories in our memory and a few hundred more on the camera card, mobile phones, action cam, tablet, …
But how to organize them assuring that they will be in a safe place, with easy access and, without being a struggle for occupying to much space?
ALL IN THE SAME PLACE
The first thing to do is to group all the photos in one place. Gather all the photos you have on your family's phones, cameras, tablet, and any other device that contains memories of your last holiday.
DELETE WHAT DOESN'T MATTER
It's time to start organizing! To be easier, the first step is to delete blurry, repeated, shaky and uninteresting photos.
Also delete photos that are not relevant and those you know in advance that will not help you remember your holiday.
Tip! If you are struggling with which pictures you should delete, choose your favourites first.
ORGANIZE BY FOLDERS
This organization is very personal, however recommend you to follow a pattern in choosing the name of the folders. For example: year-month_city, region or country of travel (example: 2020-08_Algarve).
Following this process will be easier to find your photos in the future.
Once selected and organized, rename the photos by also following a pattern in choosing the new names. For example: local_detail (example: 3hbfalesiagarden_piscina1)
Tip! Don't forget to do a backup of your pictures, you can use an external disk, or upload them to a cloud.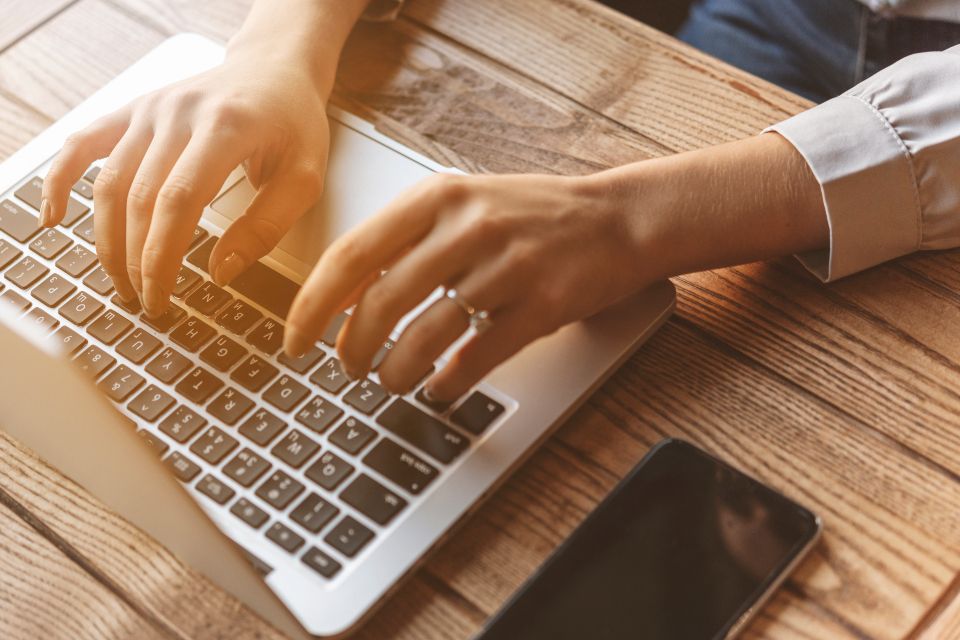 THE FAVOURITES
In case you haven't done this step yet, we recommend it!
Make a folder with just your favorite photos. This is a difficult task, but it will be extremely helpful in the following
AESTHETIC TREATMENT
We all know that even though we love that specific photo, there's always something we can do to make it even more perfect.
And because it's almost impossible to treat all photos, just edit your favorites.
To do this, choose from one of the many editing programs currently available on the market. And if you're taking your first steps in the world of photography, why not start by trying out the many free online options? You will find very complete, easy-to-use solutions available for both desktop and smartphone.
SHARE YOUR PHOTOS
What's the point of taking wonderful photos if you don't share them with anyone? Build an online album and share it with your friends and family.
Or, why not make a physical photo album but previously designed by you online? Create a photobook (the modern photo album) where you can customize the entire layout, include small messages, dates, elements, or graphics.
Plans for a fun family night? Create a traditional photo album! Print your photos and, with a plain notebook, make your own album, including descriptions, drawings, or the story behind that image.
Another great idea is to use the photos of your trip to decorate your home. You know that empty, no-highlight wall? Why not turn it into a photo mural?!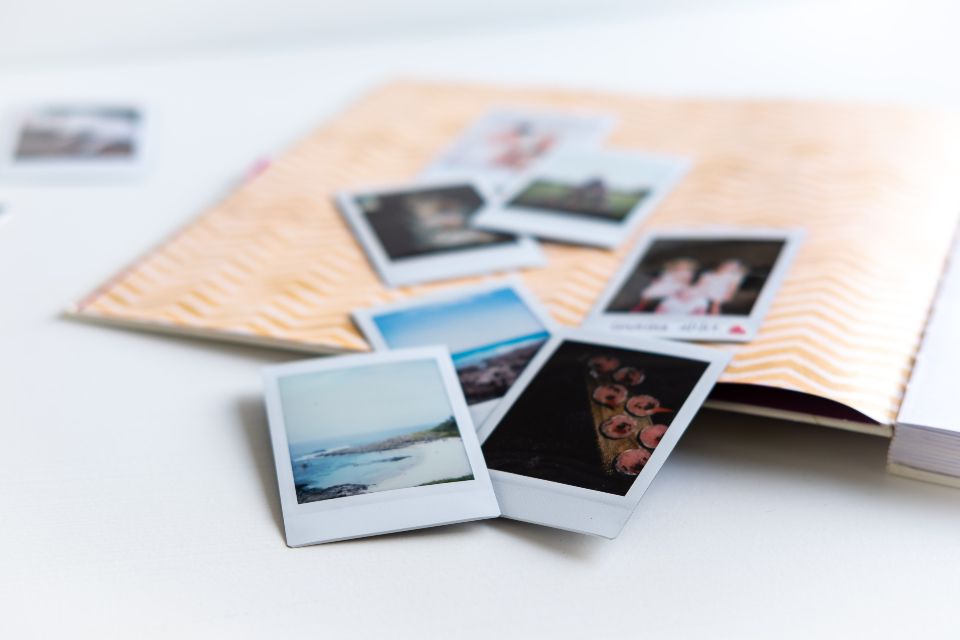 Your travel photos may also be the perfect gift for your soulmate, parents, grandparents or friends. With these photos you can create postcards, calendars, coasters, a mobile phone case, among many other ideas.
Are you going to try any of our ideas? Or do you know any other tips you want to share with us?
Tell us everything!
See you soon!