After a forced break, slowly and with all the safety and hygiene measures, we started to return to the daily routine.
But are the return to school, the morning rush and the long hours behind the wheel, being even more difficult than usual?
We invite you to take a break and enjoy a relaxing and fun family days at 3HB Hotels & Resorts units in Albufeira and exploring the various activities and stunning locations of southern Portugal.
We share with you some suggestions that will certainly worth your visit:
FUN AND NATURE
With almost 20 years of existence Lagos Zoo is a thematic park located away from the city hustle and bustle, where you can spend a fun family day and meet about 200 botanical species and 150 animals, such as toucans, wallabies (kangaroos family), lemurs, lynxes, meerkats, hippos, boa constrictors and many more.
On your visit, don't miss feeding times, penguin beach and many other activities perfect for the whole family.
Just a few kilometres from Albufeira, we invite you to visit Krazy World. Here, in addition to spending a fun day as a family, you can feed the crocodile, the rabbits and the turtle or feel the texture of a snake's skin.
Don't miss the several shows, play minigolf, ride a pony or a donkey or sign up for a fun family paintball game.
BOAT TOURS
Explore the Algarve aboard a boat, caravel or yacht, the choice is yours. Enjoy a stunning stroll with breathtaking scenery through caves, rock formations and secret beaches, only accessible by the sea.
With a little luck you can also meet the friendly dolphins that inhabit the Algarve coast. Find out more here.
Whether you prefer activities by the sea or in the fantastic Algarve mountains, this region has at your disposal a variety of water, land and air activities for all tastes.
Discover some of the most beautiful Algarve treasures from the mountains to the sea, rock formations, caves and majestic cliffs, and in the end, paddle to one of the algarve's secret beaches for a well-deserved and refreshing swim. These will be experiences you won't easily forget. Learn more here. here.
But if what you're looking for is a family adventure day, Parque Aventura de Albufeira is the perfect place.
Here you can choose between a day of high ropes courses or paintball, or, who knows, both! By the end, you will remember this day as a pure adrenaline family day with lots of laughter.
Family holidays are synonymous with beach and pool, however this is also the perfect time to learn something new. Have fun at the Living Science Centre of the Algarve in Faro, and discover the permanent exhibits related to the Ria Formosa and learn from science workshops, night observation sessions of the sky with telescope, scientific tours, among many other activities perfect for the whole family.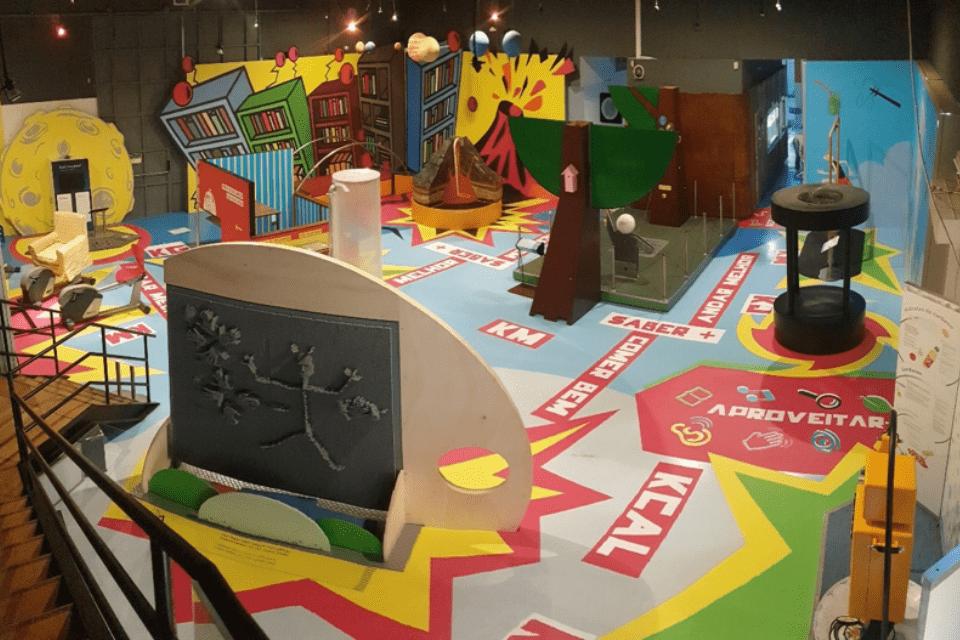 MONUMENTS, MUSEUMS AND PALACES
The Algarve is a region full of history, authentic places and stunning landscapes. Discover Arab castles, medieval forts from where the first caravels once departed to discover new worlds, elegant palaces, historic theaters, among many other monuments of unique beauty. Find out more here.
But more than all this, the Algarve is a recognized and awarded destination for the quality of its beaches. Here you can enjoy more than a hundred of them, each with its own particularities, but with the same gold sand and warm waters. Find out more here.
Which one of our suggestions you can't wait to try on your next holiday in the Algarve?
_______________________
SHARE YOUR EXPERIENCE
Wherever your heart takes you, we are sure that you will create memories for a lifetime.
Share with us some of those moments with the hashtag #MemoriesToShare