---
Still having doubts about what to do in the Algarve? Check out our suggestions!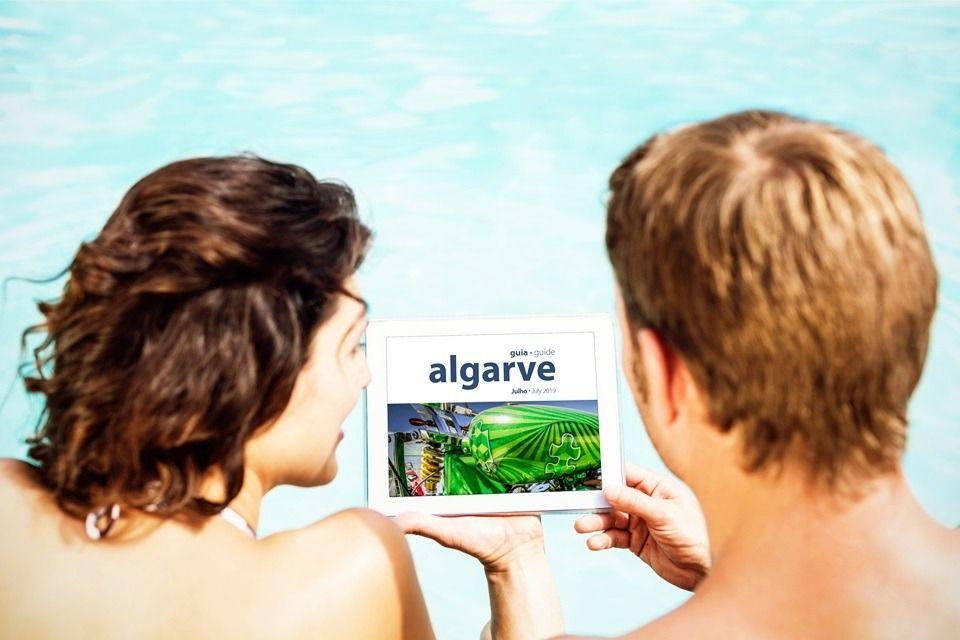 The summer has finally arrived and all routes will lead to the Algarve! Among concerts, exhibitions, sports events and festivities and festivals it is going to be hard to choose what to do! We leave here some suggestions that animate the Algarve this second half of July and a preview of what is coming in August.
Visit Albufeira in the evening and at Eng.º Duarte Pacheco Square, every Wednesday and Saturday night, from 9:30 pm, you will be able to watch traditional music shows from various musical genres.
Festivities and Festivals begin in July and for seafood lovers we recommend a visit to the Ria Formosa Festivities, in Faro, which will run from July the 25th to August the 4th at Largo de São Francisco. Here you will be able to taste the best seafood from Ria Formosa and other regional Algarve specialties. Free entry!
We also highlight the 34th Seafood Festival in Olhão. From August the 9th to the 14th this great food and music festival will take place at Pescador Olhanense Garden starting at 7 p.m.
In August the Annual Medieval Fair takes place in the historical town of Silves and it runs from the 9th to the 18th of August. This fair promise to take its visitors on a journey to medieval times!
From August the 16th to the 25th, FATACIL celebrates its 40th anniversary at the Fairs and Exhibitions Municipal Park Municipal Park in Lagoa. FATACIL is a large exhibition with areas on trade, industry, agriculture, traditional and modern handicraft and regional gastronomy and also an entertainment programme with music concerts.
In Vilamoura is already taking place an incredible exhibition of National Geographic – Photo ARK. Through photographs of 12 thousand species in captivity, this project of the photographer Joel Sartore, aims to raise awareness of animal conservation. The exhibition runs until September the 3rd at the Marina in Vilamoura.
Don´t miss out this exhibition and our next suggestions!
Don't forget, the Algarve is waiting for you!